TIPS & TOOLS
This is where you'll get insight from our team on how you can grow your business with the latest in tech tools, e-commerce tips, and more! If there's something new out there that will help you grow in design, branding, marketing, e-commerce, and more - we've got you covered!
FYI: We do receive monetary perks when you subscribe to these services. Just a way of rewarding us for connecting you to these amazing tools.
OUR FAVORITE TOOLS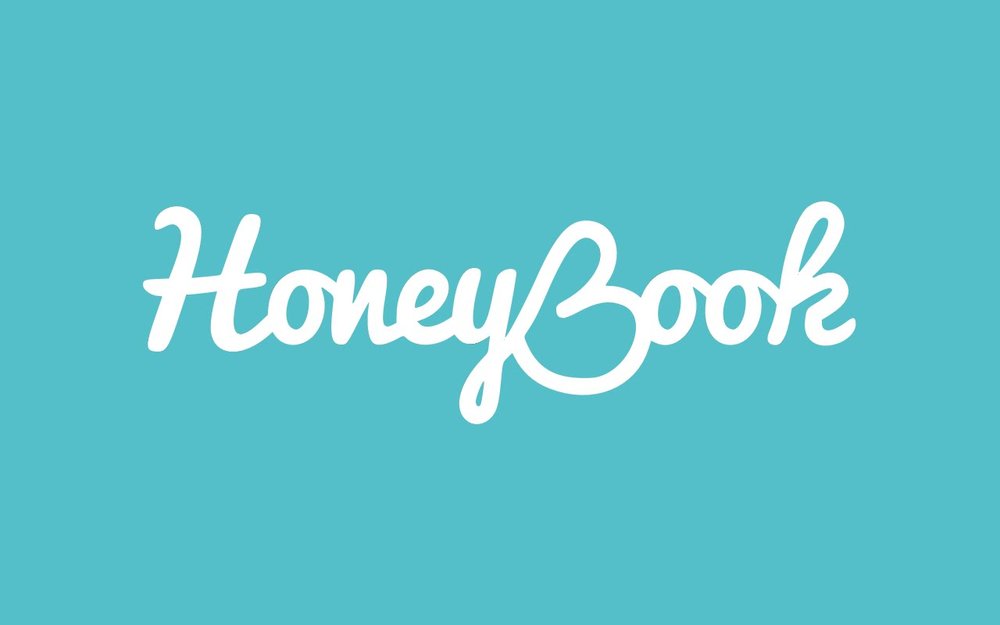 It's what we use to manage our clients, send proposals, contracts, and more. Great client management system for creatives and freelancers. Use our link to get 20% off!
Printful is one of the dropshipping companies we use for our clients looking to launch an online store for tees and print-on-demand apparel. They are also a much cheaper option for small order printing like a branded t-shirt for your small biz.